"Go confidently in the direction of your dreams. Live the life you have imagined."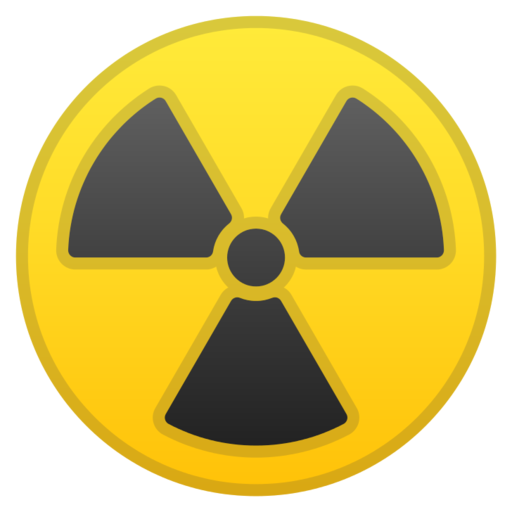 Our heating technology provides warmth without the risk of radiation. It achieves this through meticulous insulation of all electrical parts.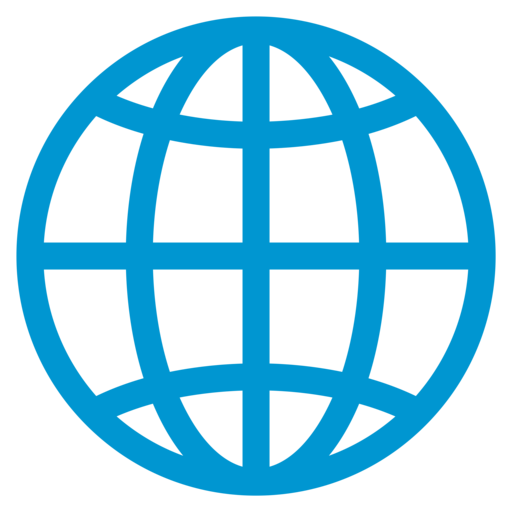 It is compatible with all 5V charging cables and power-banks. Meaning you will always be able to find a source of warmth.

The material dries instantaneously after washing. This is maintained permanently, even after repeated washings.
THE EXCITEMENT OF HEATED CLOTHING
Travelling keeps you feeling alive. All your senses are alert and you are always expecting something new to happen. You are constantly faced with barriers preventing you from surmounting new situations and meeting new people. With Thermic Vests there is less to worry about and more to discover. If you open up to the experience of smart clothing, you will learn not just about new things, but also about yourself.
We combine the best technical features available with a clean and simple design. The results are extremely versatile products that fit for every trip and everyday.