Thermic Vests is a Melbourne Based Brand specialising in tech-clothing, carefully curated with every day people in mind. As the name suggests, Thermic Vests is our range of warm unisex vests that have heating capabilities whilst also being water and wind resistant.
As a group of friends growing up in the mountains, we always joked about why nobody made clothes with inbuilt heaters. Imagining the possibilities we could have by combining cutting edge heating technology in keeping warm with lightweight and high quality gear. So we did something about it. We started a store where people from all sides of the globe could feel welcomed and share in our desire to keep toasty through a product that has improved our lives, especially during those cold winter months.
A TEMPERATURE FOR EVERYBODY
We wanted a product that could be tailored to everyone, no matter the gender, age or preferred temperature. So our vests have cutting edge temperature variability technology at the touch of a button. Choose what temperature suits you at any given time from our 3 inbuilt modes: Warm, Comfort and Eco.

COMMITTED TO A CLEANER FUTURE
One of our primary goals as a company is to transition towards a more sustainable world. We achieve this by redirecting a significant portion of our profits to charities that are committed to promoting a more eco-friendly society.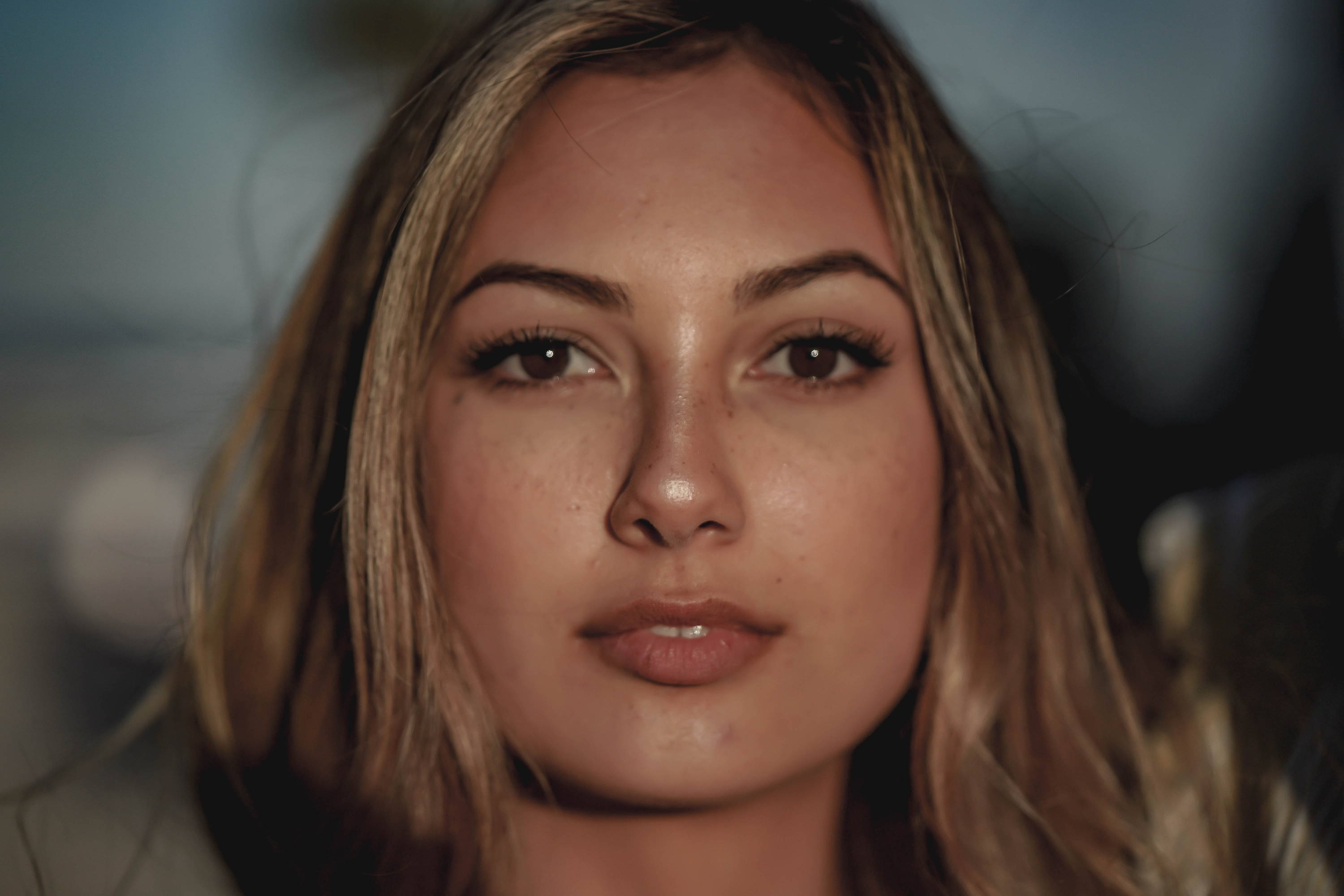 "I'm 47, I've bought a lot of clothes in my time but this is my favorite by far. I've never before seen functionality embedded within clothes like ThermicVests have done it. Usually I'm a stay at home kind of girl during the winter but oh how this has made such a difference! I'm no longer putting off walks with my dogs because it's too cold or driving around the block because I don't want to be out in the cold! Trust me, you won't be disappointed!!"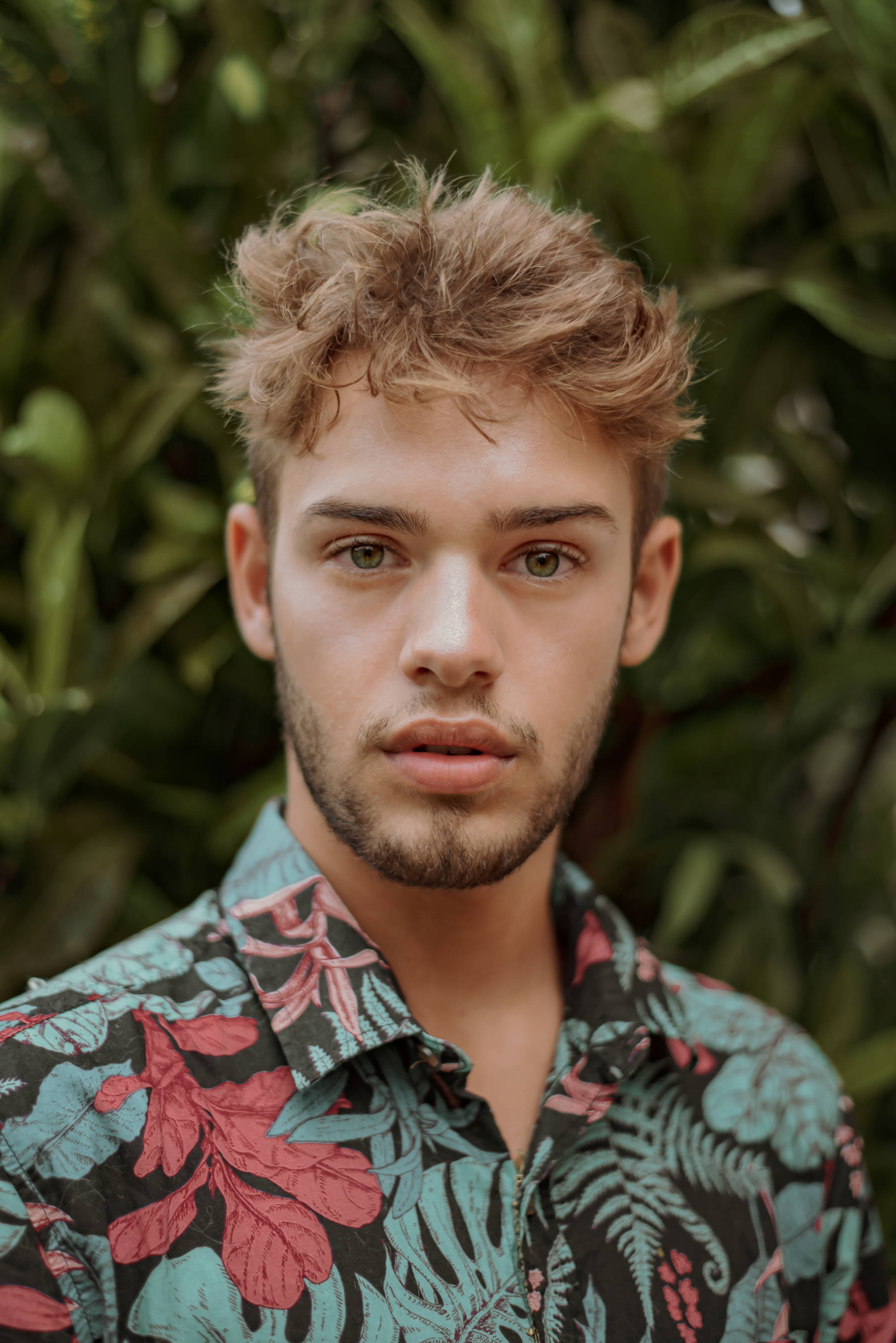 "I'm from England and am 27, when Thermic Vests asked me to do a review after receiving my heated vest I rushed straight too it! This is undoubtedly one of the best products I've bought. I usually only buy high end fashion clothes so originally when I stumbled across this company I wasn't quick to purchase. This wasn't because I thought the vest looked bad, but rather because 120US dollars seemed cheap. But I can guarantee you the materials are not cheap! They are waterproof and provide really good wind protection. It is relatively small so I can tuck it under a larger jacket and be extra warm! Or alternatively wear it as my only jacket. I highly recommend this to anyone! I will be buying one for my girlfriend for her birthday."